Get in Touch
We would be happy to provide a detailed price quote for your project. Please consider us for any drywall services, including repairs, renovations, or new construction.
Estimator: Chet Laboucane 403-700-3187
---
Contact Details
Address: P.O. BOX 713, Black Diamond, AB T0L 0H0
Phone: 403-700-3187
Email:
---
Business Hours
Monday - Friday 7am to 5pm
Saturday - 9am to 2pm
Sunday - Closed
---
Contact Form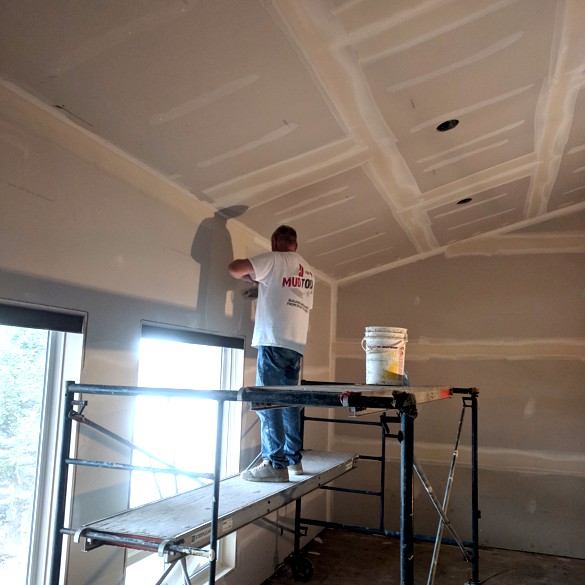 ---
For exceptional drywall service in the City of Calgary please contact our friends at 2 Legit Drywall Ltd.